A whole year with the pandemic | Spring 2021 | eleonas hotel
Dear friends,
Time passes.

Sometimes slow, sometimes fast again. Sometimes with intensity, sometimes loosely.

It has been a year since the beginning of the pandemic in our country.

Anxiety has taken the place of pleasant anticipation and postponement, the place of planning.

You watch movies on TV stranded in your house  and immediately notice that… they do not wear masks.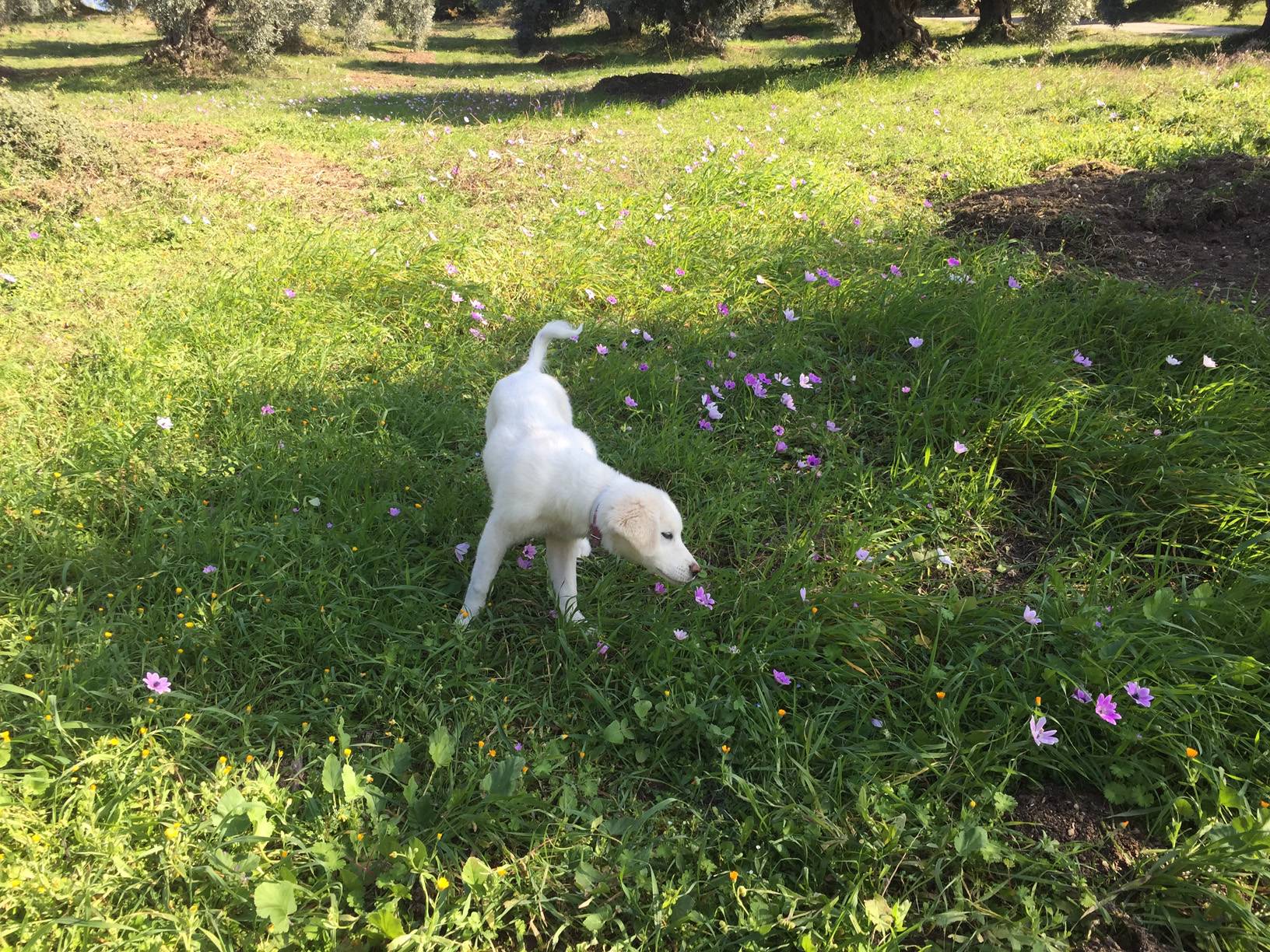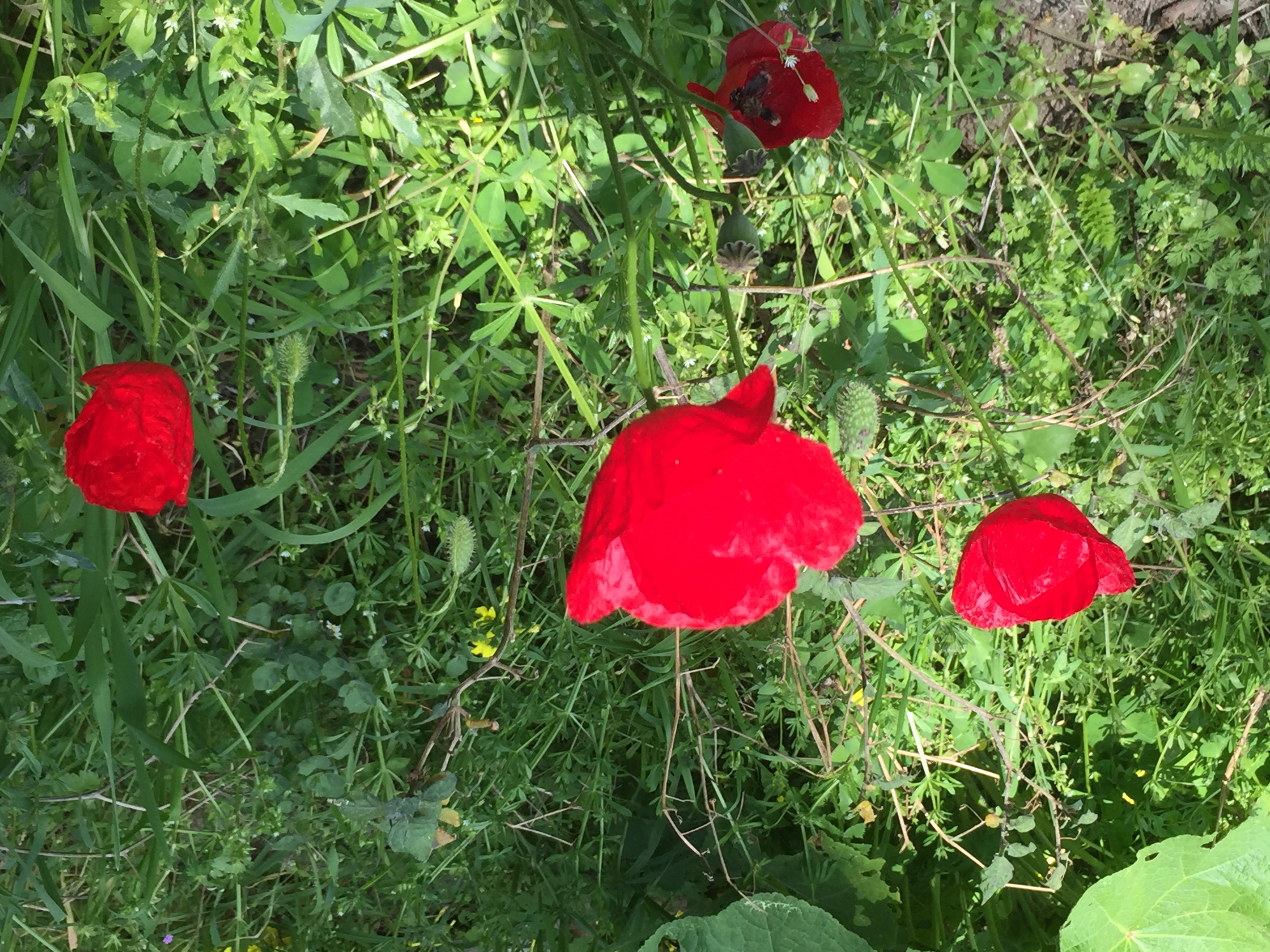 Anemones are slowly giving way to daisies and poppies but garbage is being filled with disposable masks.
Walking on the estate alone, without you the visitors of the "eleonas",  I frighten, involuntarily, the birds.

It is their best season  since hunting is prohibited.
We had a mild winter so the snow surprised us.  

Branches from the olives, the pines, the oranges and lemon trees, the wild ones were broken.

The power went out for days.

The roof on the patio could not stand it either.

But we were rewarded with wonderful pictures and colors for days.
The work on the estate has not stopped even for a day, but Stefanos is worried because the crop does not seem good this year.
Due to your nice comments we proudly publish our rank on booking.com.

Evaluation  took place during the difficult year of 2020.

Keep rating us.

We will continue offering you the services you dreamed of.

 

A year now all of humanity has taken a stand.

We  let the future wait. We expanded the present so much that the past reached us again.

We remembered and appreciated things we had forgotten. 

We will be waiting for you and we will offer you the sound of the waves, lonely walks under the olive trees, an armchair in our yard and the tranquility.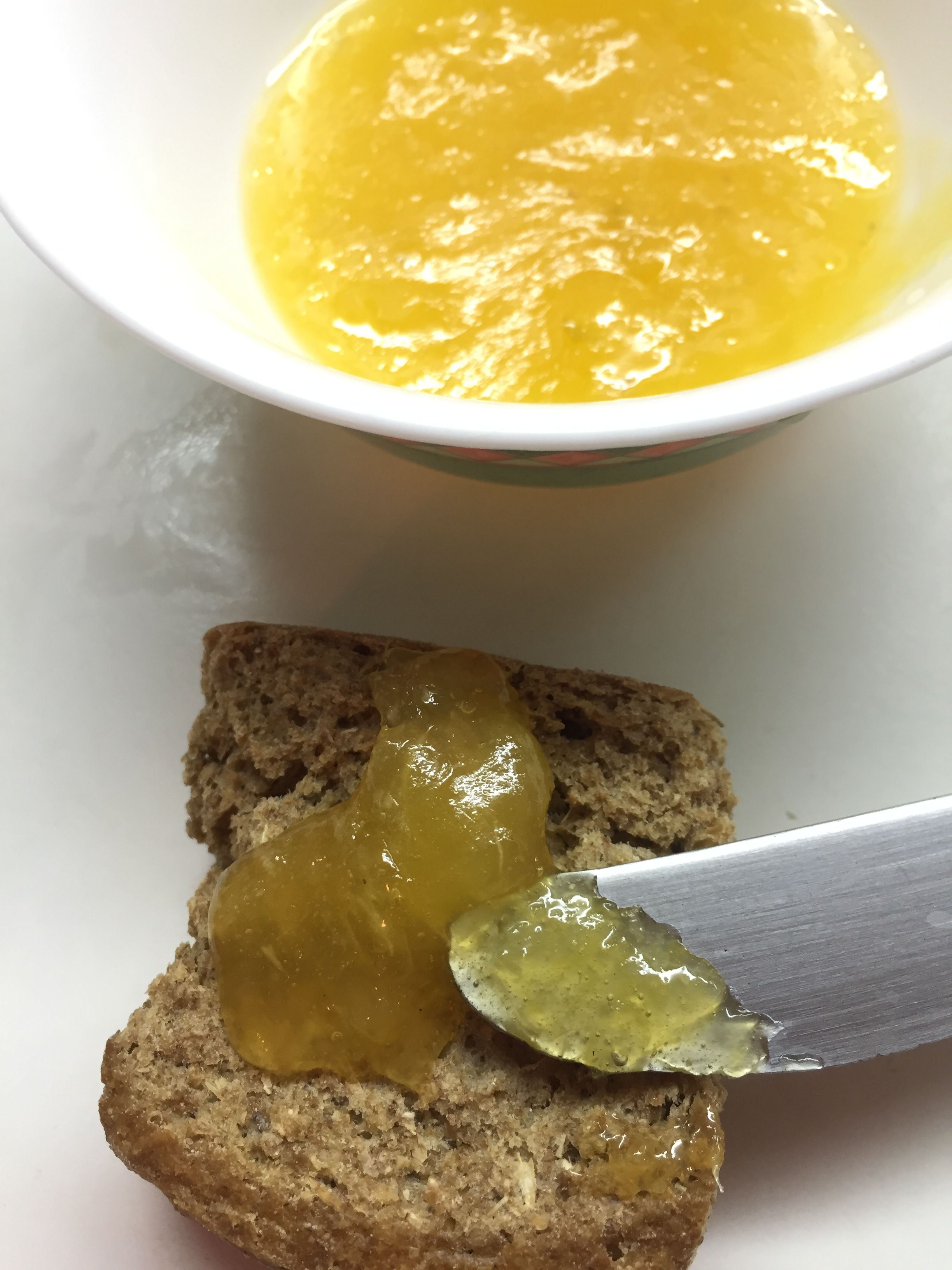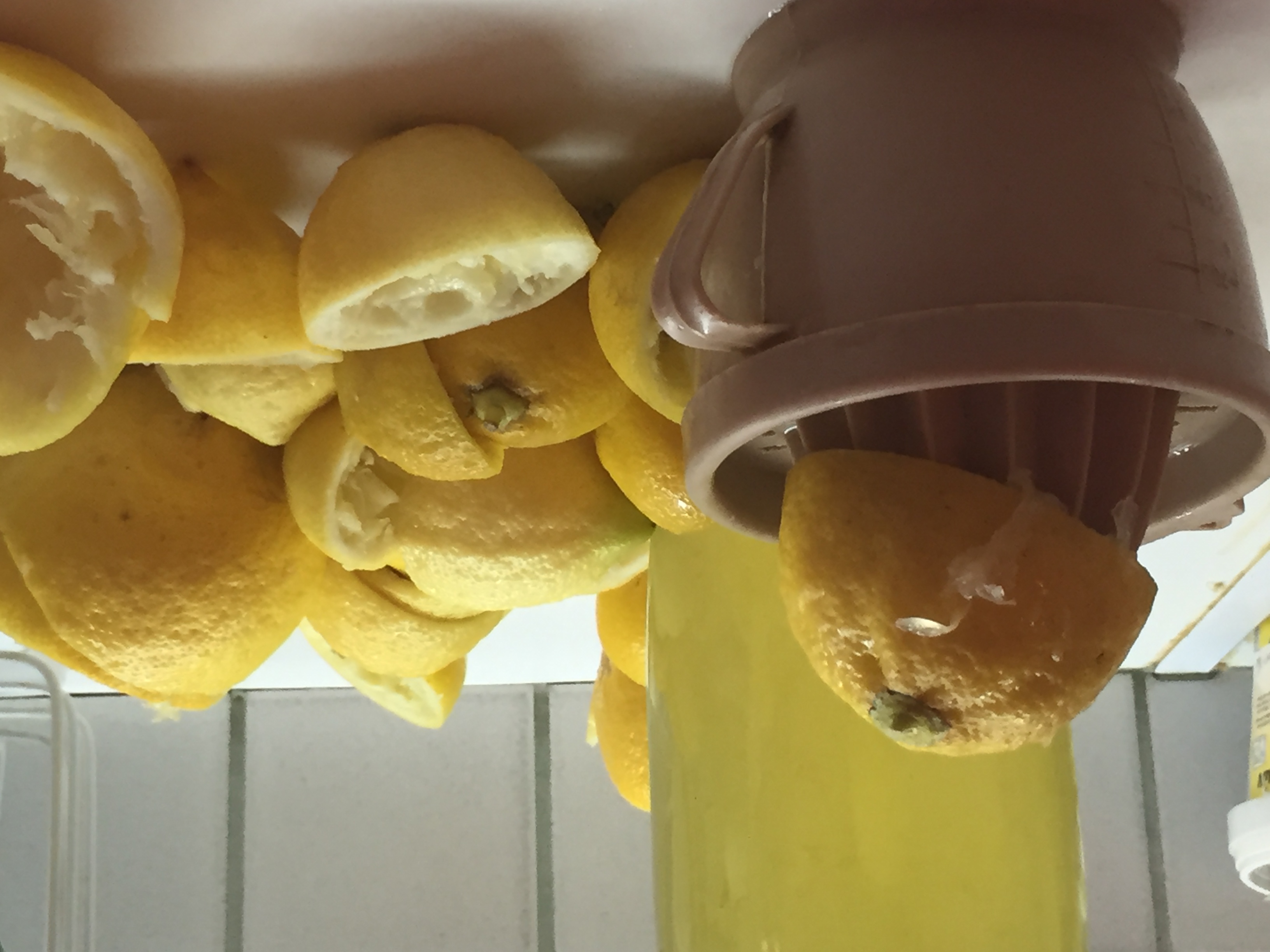 I make jams and lemonade and I am waiting for you,
warm regards
Marina Valli
---