Reopening on May 15, 2021 | Spring at eleonas hotel
Dear friends,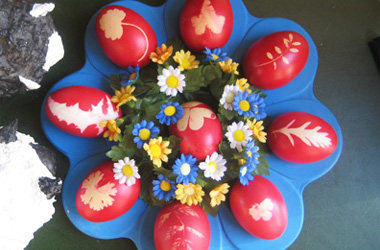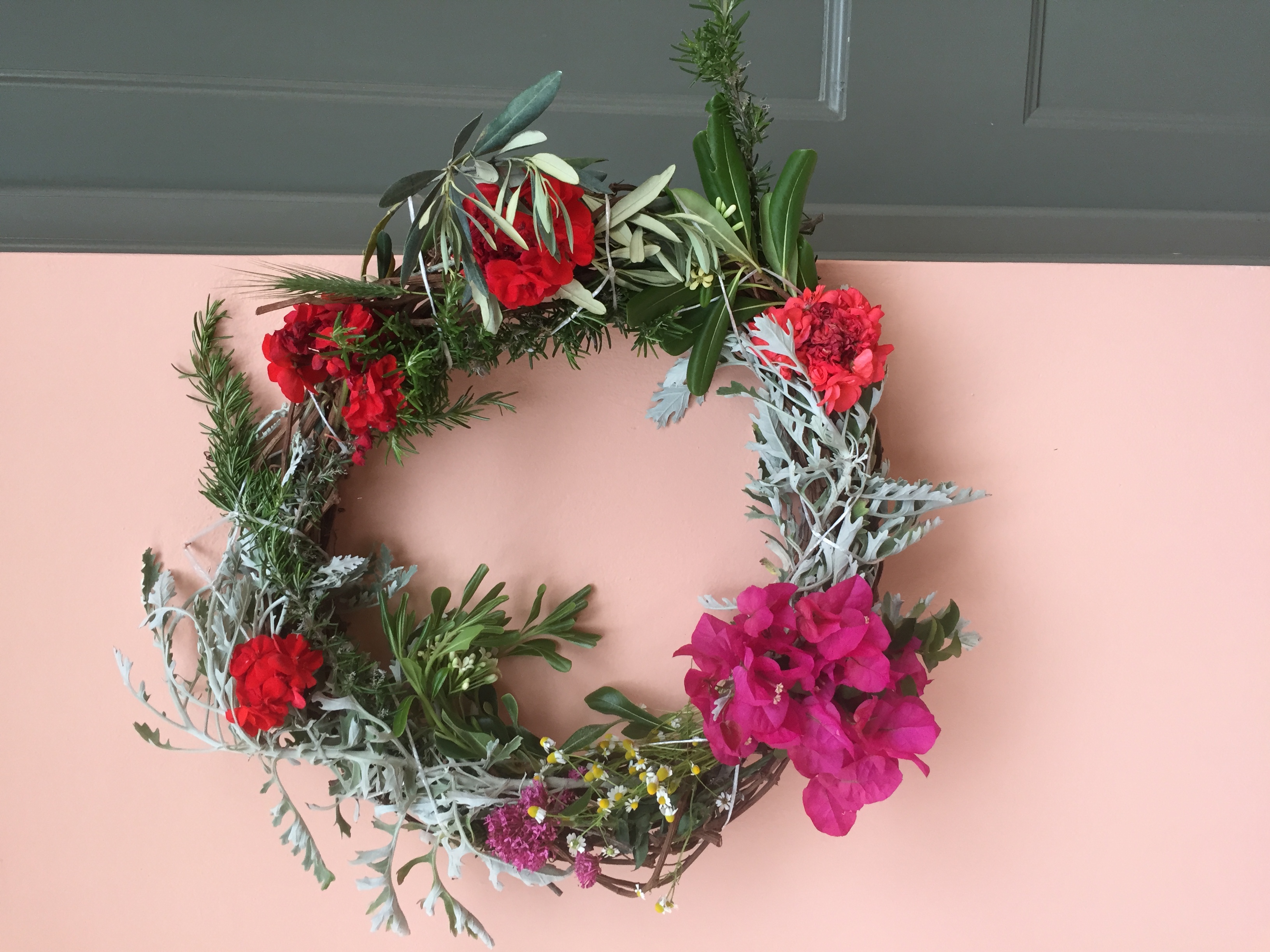 May Day and Holy Saturday in Greece. Beautiful weather. In the afternoon I went for a swim.
The sea was motionless. I thought that  by entering it would break like glass. I was slowly sinking  having in mind not to disturb the still surface. There were no splashes of waves. Only gulls could be heard sitting on the surface of the water and talking to each other. In this silence I heard a puff and annoyed I turned to see which diver, despite the endless beach, came next to me.
Oh! the surprise. A dolphin! Two dolphins got up and dived with immense grace. And two others further synchronized and offered me an amazing spectacle. A total of 5 dolphins staged a show just for me.
I did not have my phone in the sea to take a picture. It might be for the best. That way I should try and preserve the image in my memory. It was magic. I watched them until only something shiny appeared here and there, in the sea.
And thus began the month of May for me.

The month that we will re-open, the month that, already vaccinated, we will be  waiting for you.
Remaining in a playful mood, we invite you to visit the NEWS page οf our site  to make the puzzle that will reveal the night view from "eleonas hotel".

An idea of our guest Mr Mike Bloor.
The month of May, may have started happily, but on the second day I suffered a severe sprain that completely restricted my movements.

But the view from my bedroom window rewarded me every day. Blooming lilacs and roses, poppies and daisies whispered to me… this too shall pass.

Besides, I gathered everything I needed around me on the bed.
The countdown has begun. We are delighted to offer you a chance to come and enjoy the beauty and the tranquility of our guesthouse with the breathtaking view.

We will make your stay memorable.
 warm regards
Stefanos and Marina
---