Autumn, time for reconstruction | eleonas hotel
Dear friends,
Our latest newsletter was a difficult report on damages and losses.

Now we measure what we have, we stick it out and we organize the restoration.

We still wonder how we could have avoided this evil, whether we could have reacted differently,  are firefighters proud of the work they did?

 
Thank you for the support and trust you continuously show us. Your financial support through https://gogetfunding.com/eleonas/ gives us the opportunity to immediately start our projects.

We buy spare parts for the irrigation system, fix access points for the internet, replace roofs, doors, etc.
We have started dreaming to create a natural corner of wellness and relaxation where the pine forest once was.

It will take a few years to complete the project. It will have native Greek trees for shade and shrubs and flowers to create isolation corners.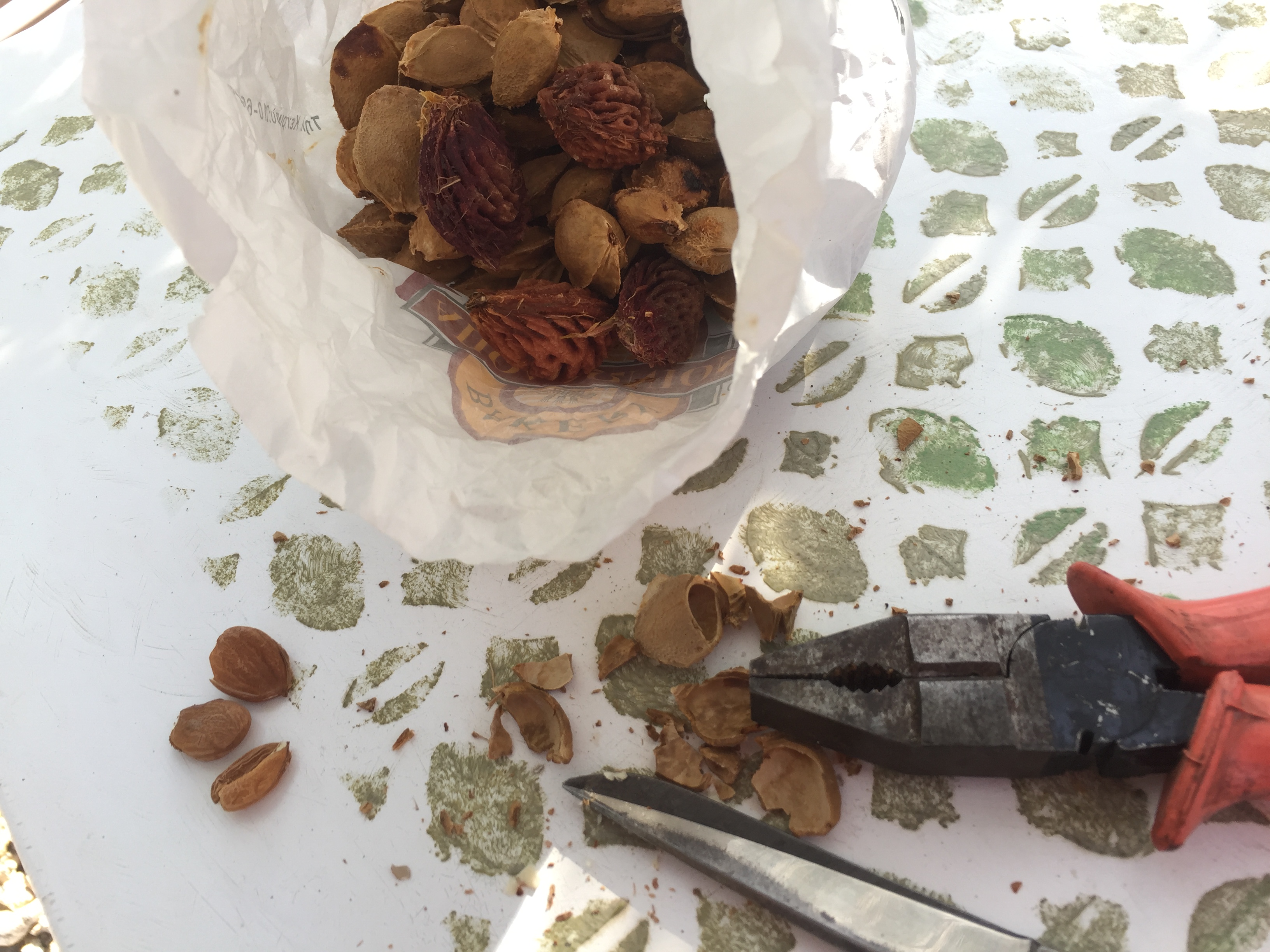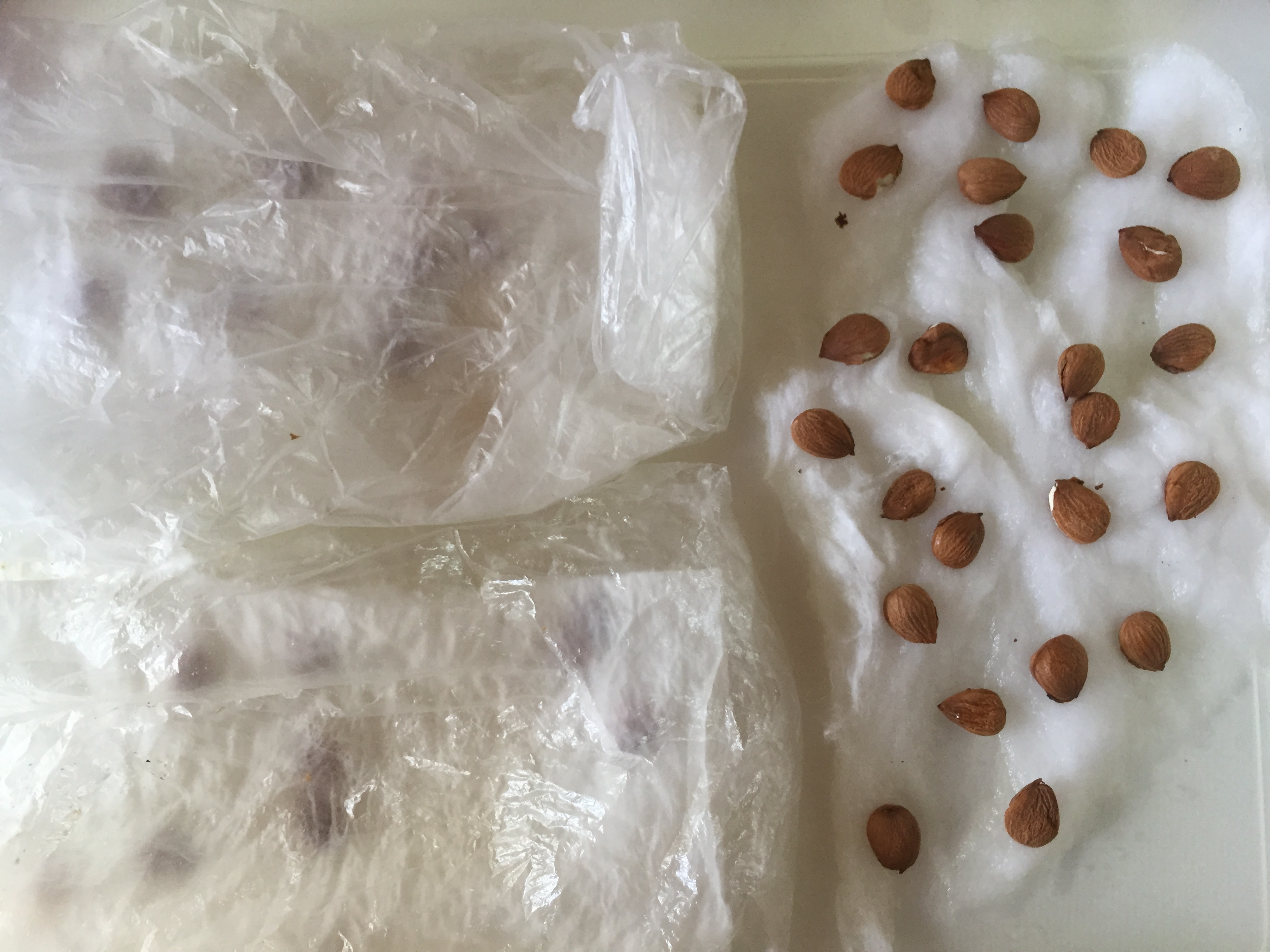 Waiting for the rain to come , I prepared seeds from the kernels of the fruits I had been collecting all summer. I will plant them in the hope that fruit trees will grow.
We are thinking of planting walnut trees around the perimeter of the olive grove. A tree that prevents the spread of a fire and is also productive. We started studying the way of cultivation, the diseases , the water requirements etc.
We got our own olive press !!!
A small  compact  machine. This year we will personally responsible from field to bottle.

We hope for the best results. Our production is very small, exactly what we need for experiments.

We are excited.
 Stefanos will be on the cover of  Gastronomos magazine on October 10, 202. The issue is dedicated to the producers of Northern Evia Ismand. There is a reference to the hotel and the estate, to our history and products.

 

             
We said goodbye to the short-extremely short- summer season with a nice dinner .

As always all the guests became a group and chatted until late at night.

We also saw, one by one,  the full moon with the telescope.
Dear friends, you are our support. Your messages, your memories from the holidays at "eleonas", your good wishes will warm us this winter.

For 20 years we have been gathering acquaintances, friendships, experiences in a box and now we opened the box and you were all there, ready to help us. It's touching.

...and we are helping in solving a difficult SUDOKU...

 

You are our best advertisement.

 

warm regards

Marina and Stefanos
---