May 2022 |eleonas hotel
Dear friends,

One amazing phenomena in nature's remarkable recovery from fire is the explosion of greenery and wildflowers that cover the black and burnt soil. We remain speechless from the transformation.

 

 

 

We take courage from this change and help in the rebirth of the landscape.

We water young plants with the help of the eleonas' guests and plants show us their joy growing up quickly.
On the other hand, monuments of nature, ancient olive trees, were lost in the fire and we now keep them in our memory and on printed photos.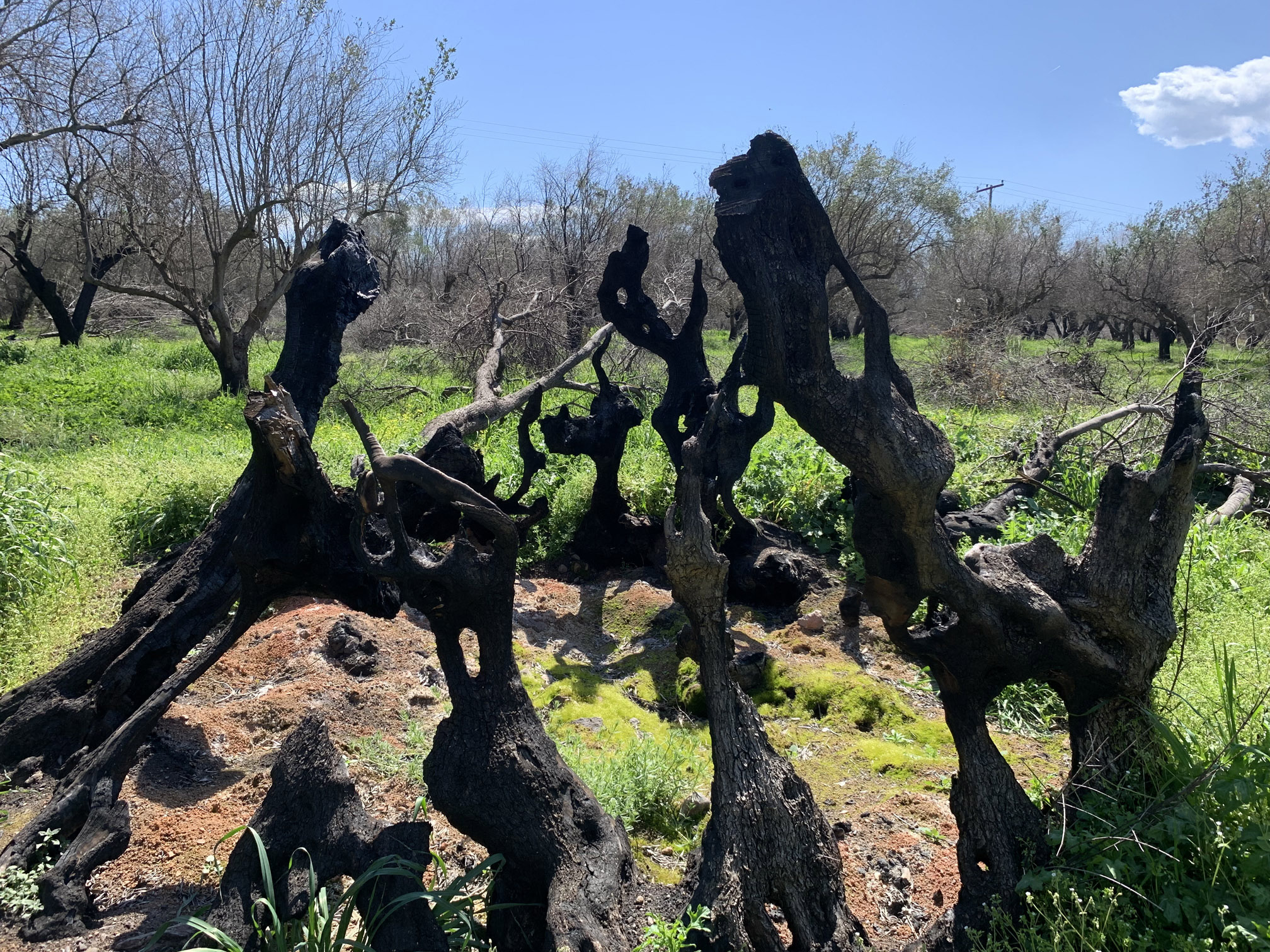 There are many difficulties, but we have opened our hotel and we are waiting for you to come and enjoy the tranquil atmosphere and the heavenly view, now dressed in spring flowers.
We celebrated Easter with Lenten breakfasts and with our traditionally dyed red eggs.

 

 

We also celebrated May Day by making the flower wreath, first thing in the morning.
We work feverishly to restore the garden, the state, the warehouse. We made a raised bed for grapes and flowers again.

Iron this time because the wooden one was burned.
We are preparing the walls and floor of the olive press.

The short film, documenting the history of the estate, is progressing and in a month it will be completed.


Meetings and consultations for the reconstruction of Evia continue and we are watching closely.
We also attended Green Keys seminars on conservation of biodiversity and a two-day conference on dark skies to learn about the effects of light pollution.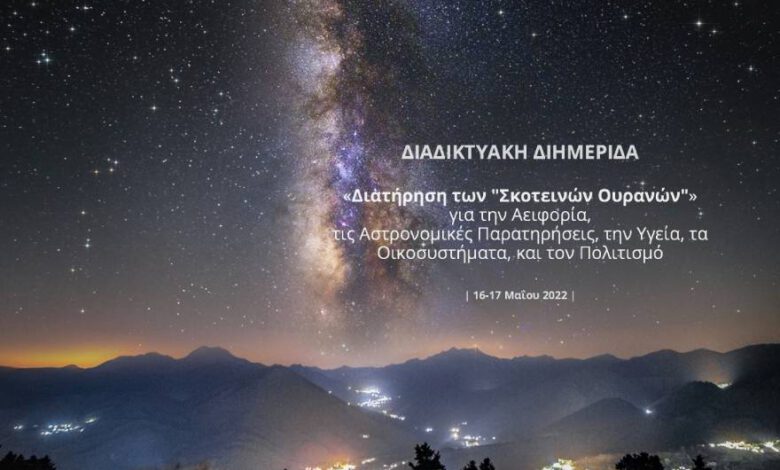 Only for one thing we do not have time… to go swimming.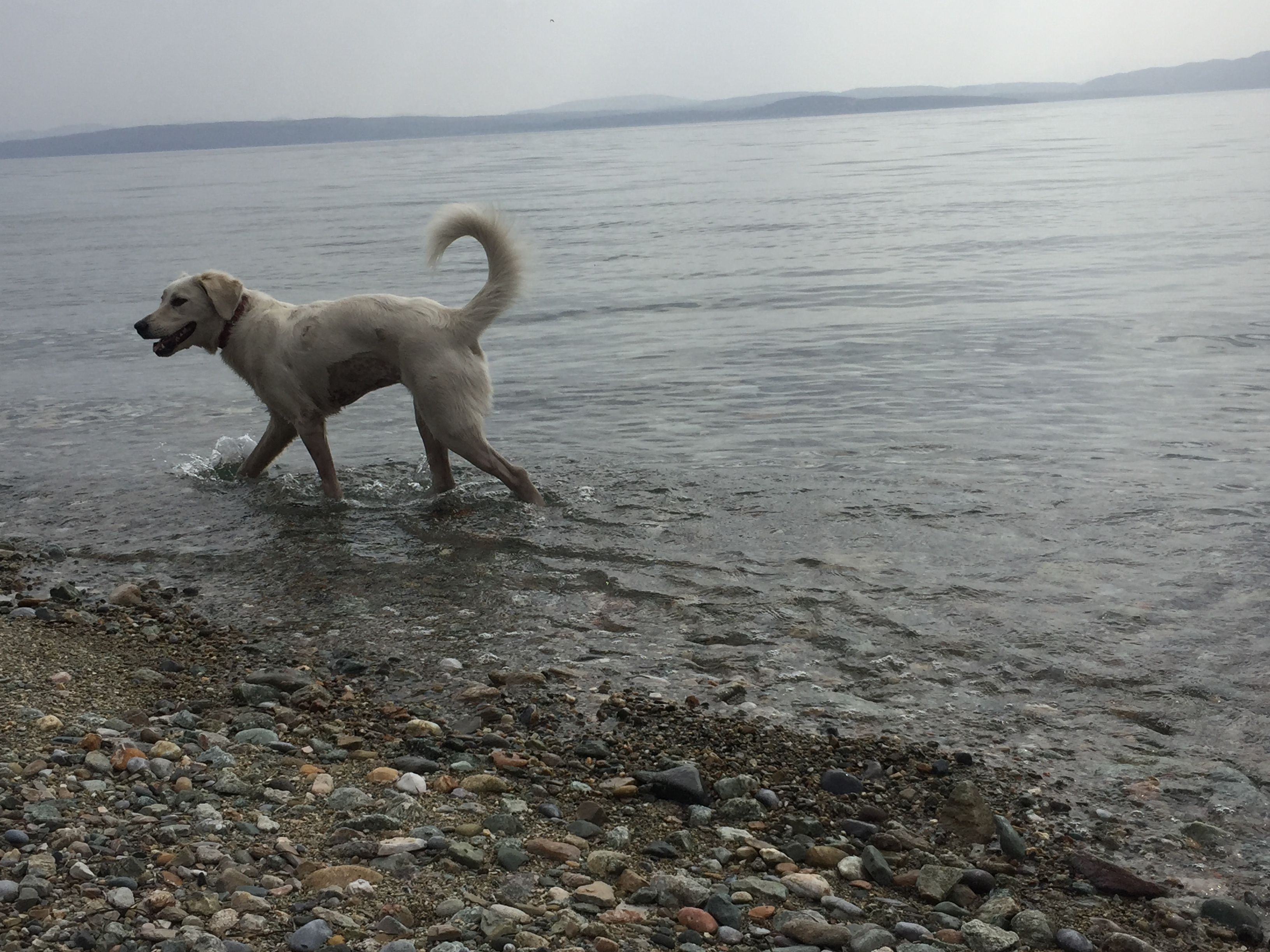 We are waiting to accommodate you soon, 
kind regards
Marina and Stefanos
---