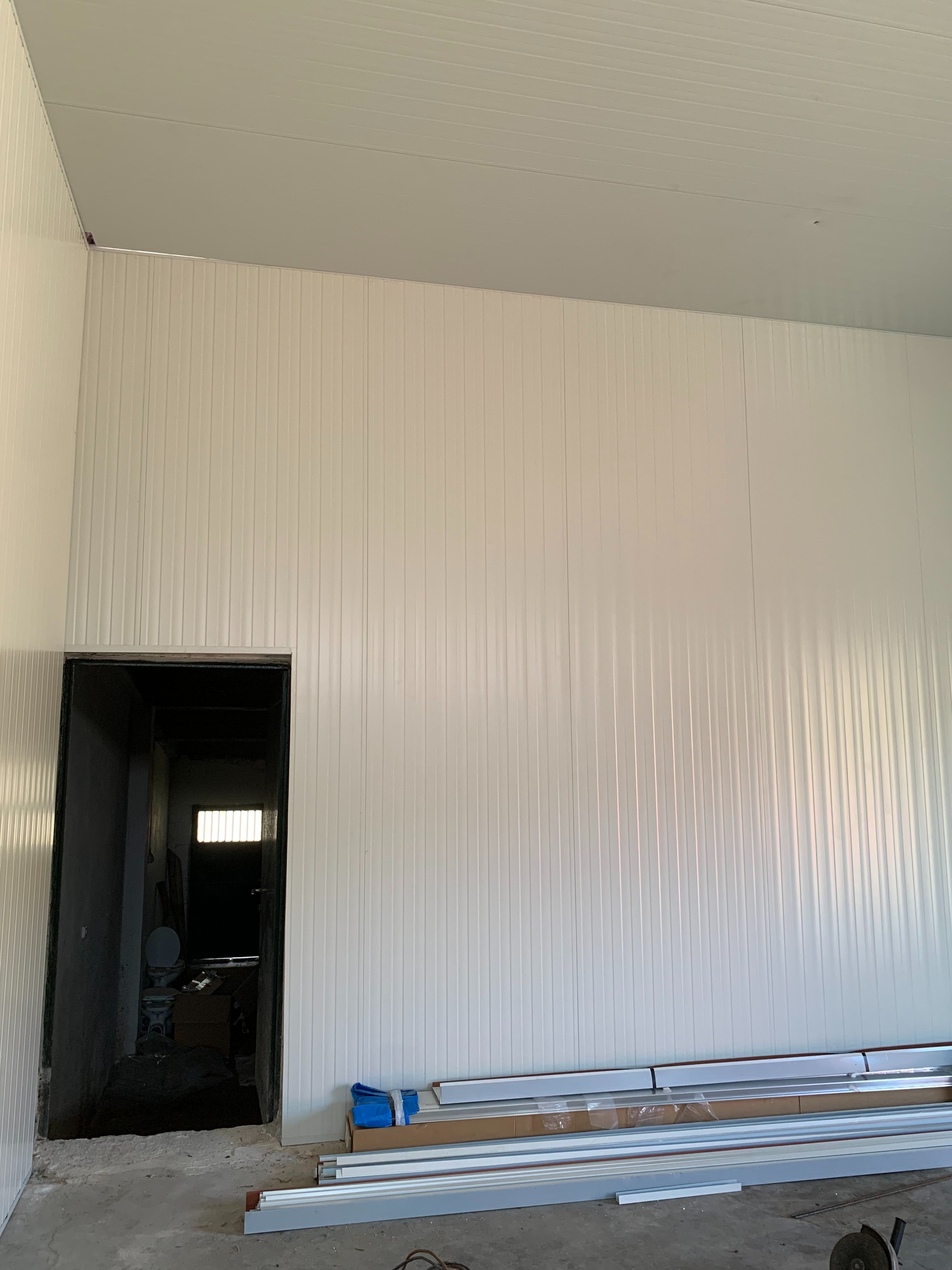 We are tidying up the area around the warehouse that was badly damaged and preparing the olive press by putting up walls, doors, tiles, toilets etc. We are trying to incorporate environmentally friendly technologies so that we have a small carbon footprint and minimal waste.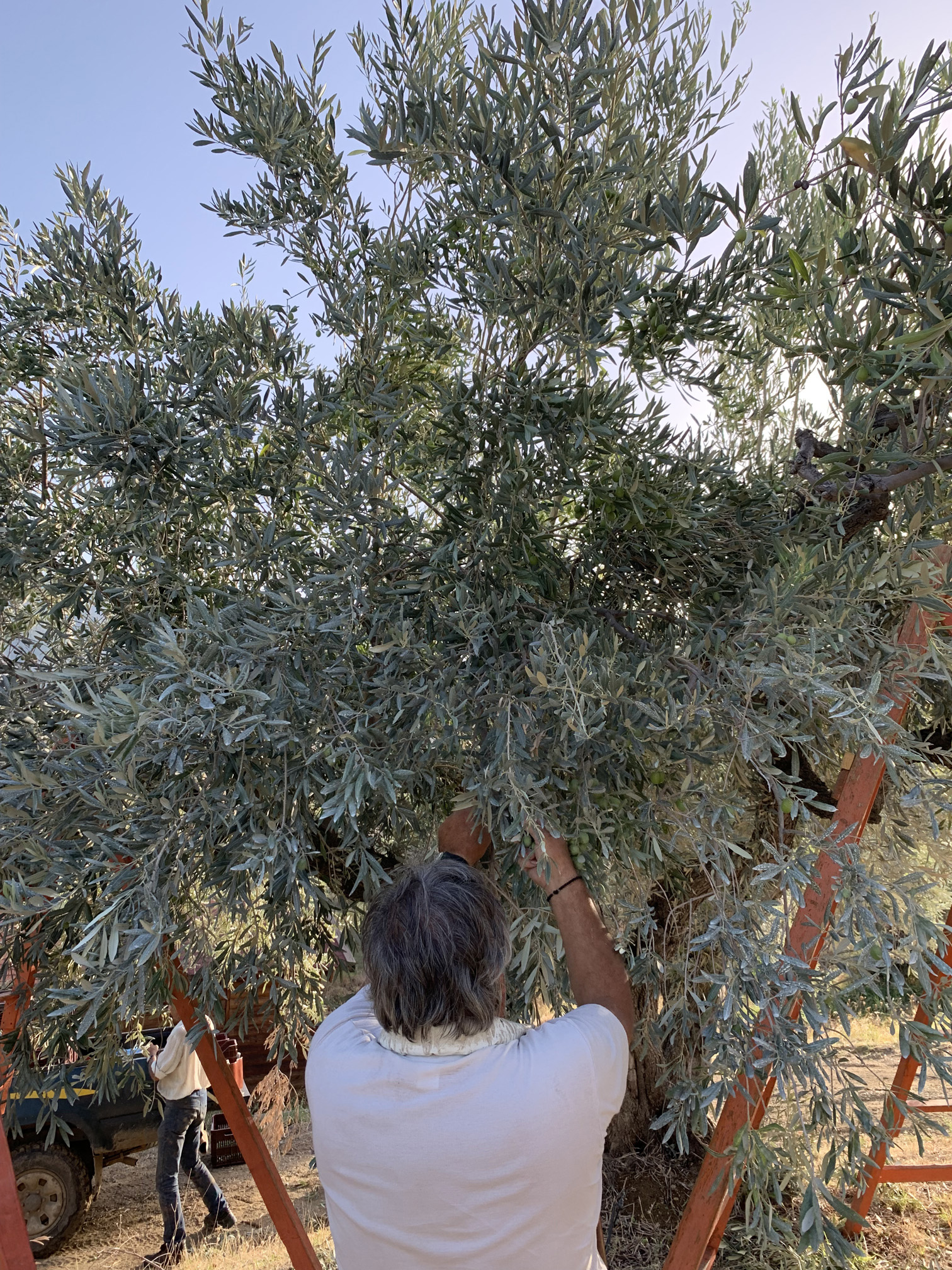 This year we closed the hotel early. Our main problem was and still is the difficulty in finding staff. This affects the duration of the hotel's operation.
As soon as we closed the hotel for the winter, the harvesting of the olives started. Although we lost 2/3 of the property to last year's fire, we will still have a good crop.