The construction of the olive mill site is still in progress ( slow for my liking).
As well as the editing of the video with the history of the estate.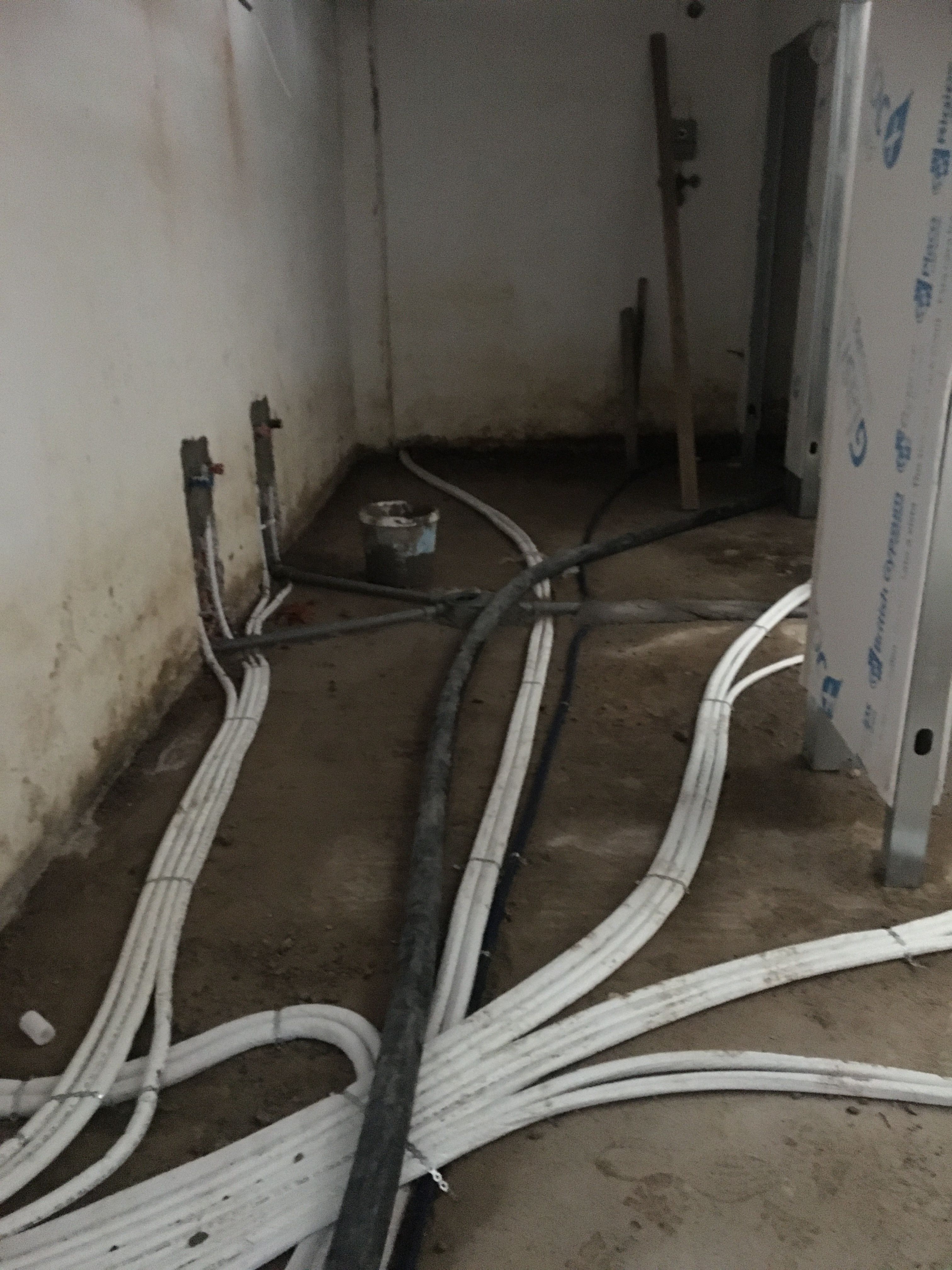 Even though the guesthouse is closed, we decorated the sitting area. Both Christmas trees bear handmade ornaments, patiently made by me.