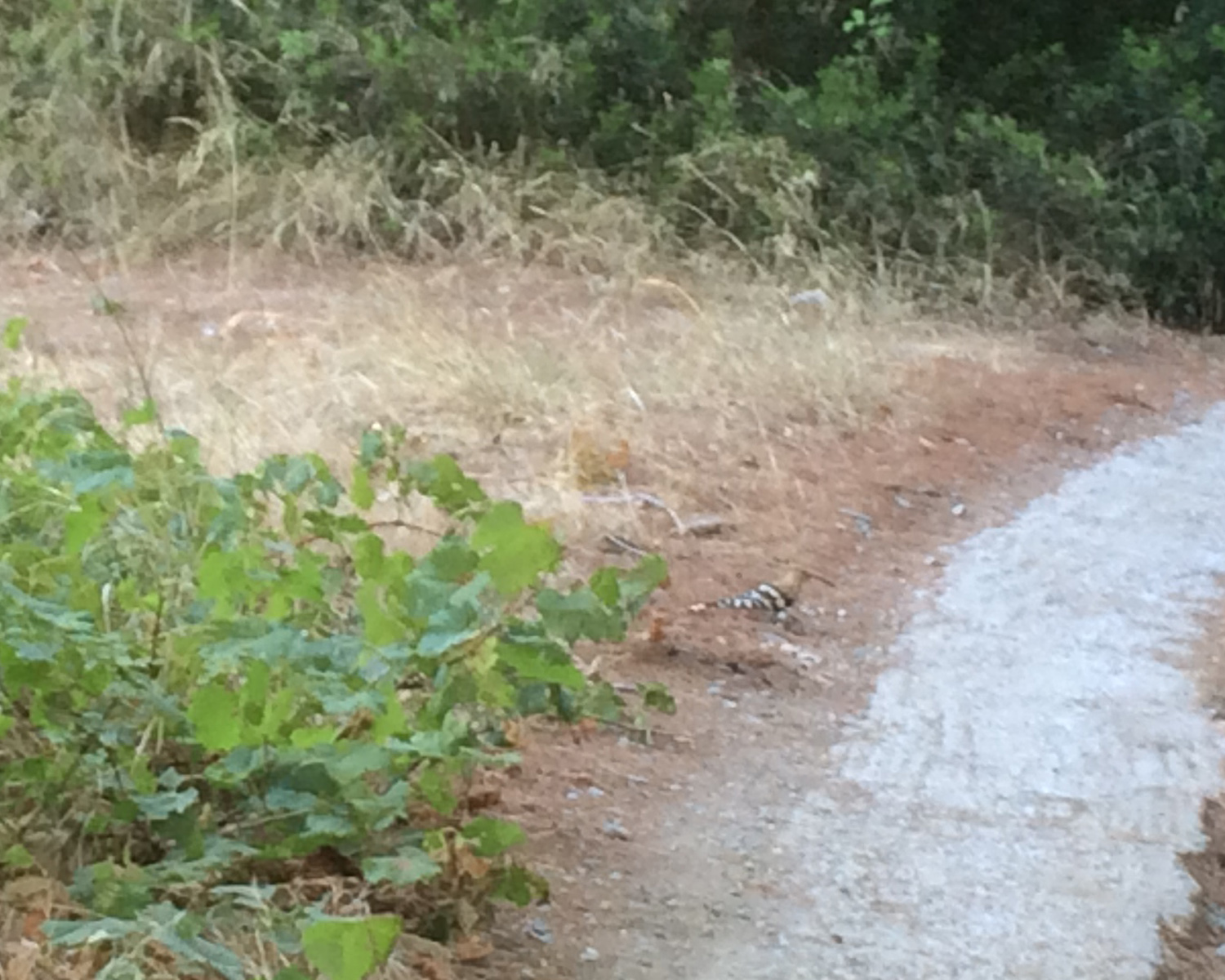 At that time, beginning August,
but also later, the lone hoopoe, who waited for us on the road between our home and "eleonas",
gives us a sense of optimism
(do you know that it is a protected species because it is almost extinct?)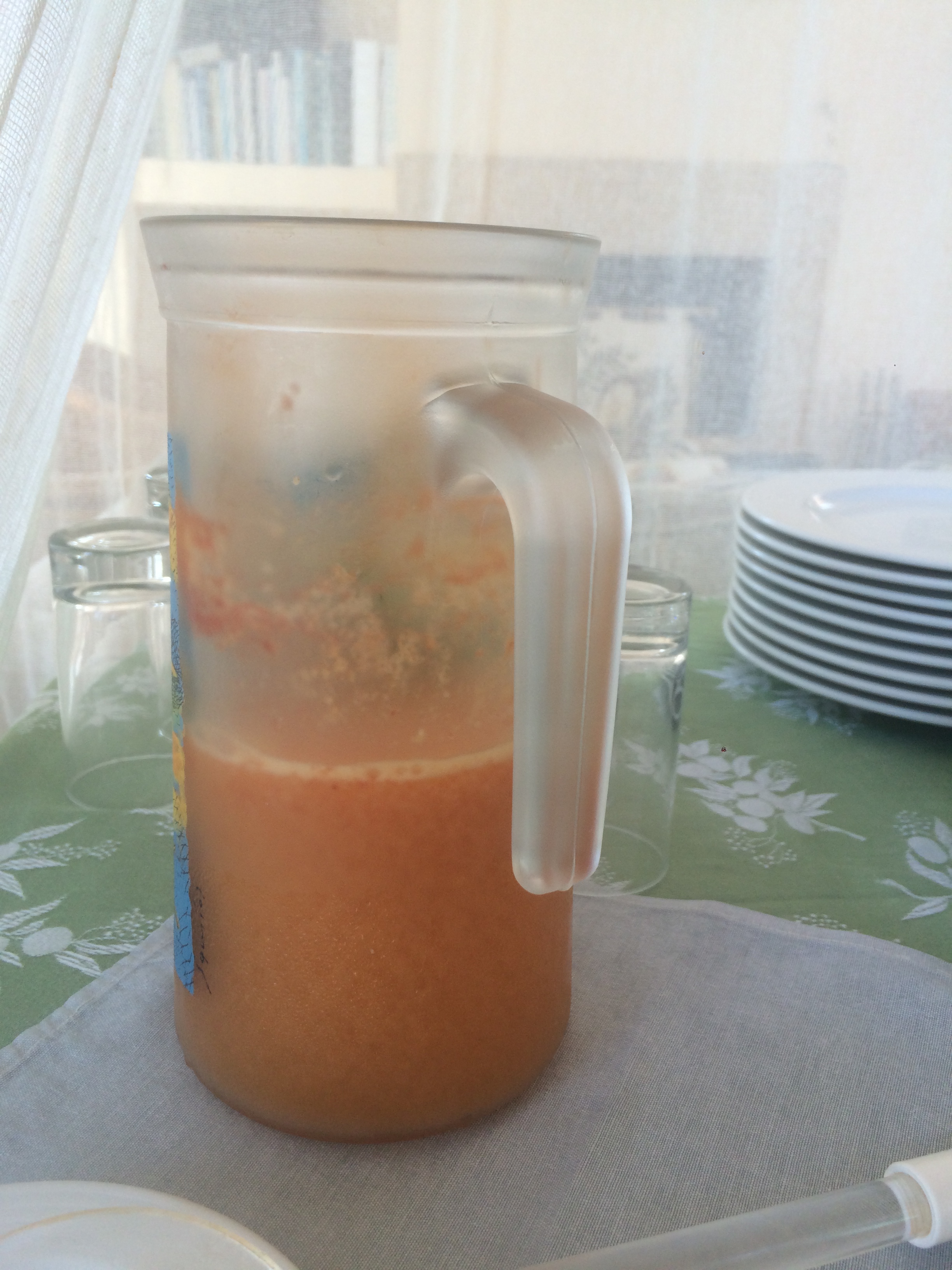 Now we are enjoying the figs from the farm. We serve figs at breakfast, bake tarts , make jam, juice.
You do remember that there is a breakfast quiz: which fruits make up the morning juice?