summer holidays at eleonas hotel
Dear friends,
We would like to celebrate with you the Certificate of Excellence from Trip Advisor based on your wonderful reviews.
Two fabulous weekends, filled us with joy and left unforgettable impressions.
Saturday July 1st, weaving seminar.

For three hours in almost unbearable heat, the ladies patiently listen, tried, asked questions, experimented. They left with their small loom and their woven handicraft.

 

 

Saturday July 8th, our musical might.

We all sang trying to remember the lyrics to each song, somehow holding the rhythm, we had great time. The night was dedicated to our dear friends Inge and Petter (guest for about 15 years) who celebrated their wedding anniversary.

 

 
 The model Maria Iliaki chose "eleonas hotel" as a background to the summer cloths photo shooting. Look at her site and you will see the pictures in and around "eleonas" as well as Rovies beach and Limni.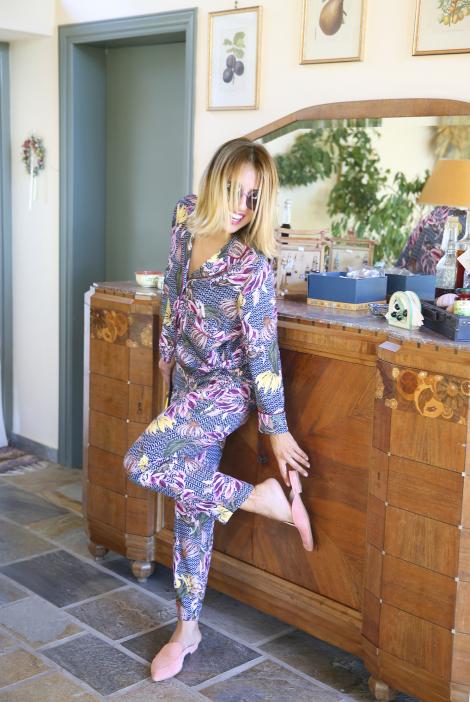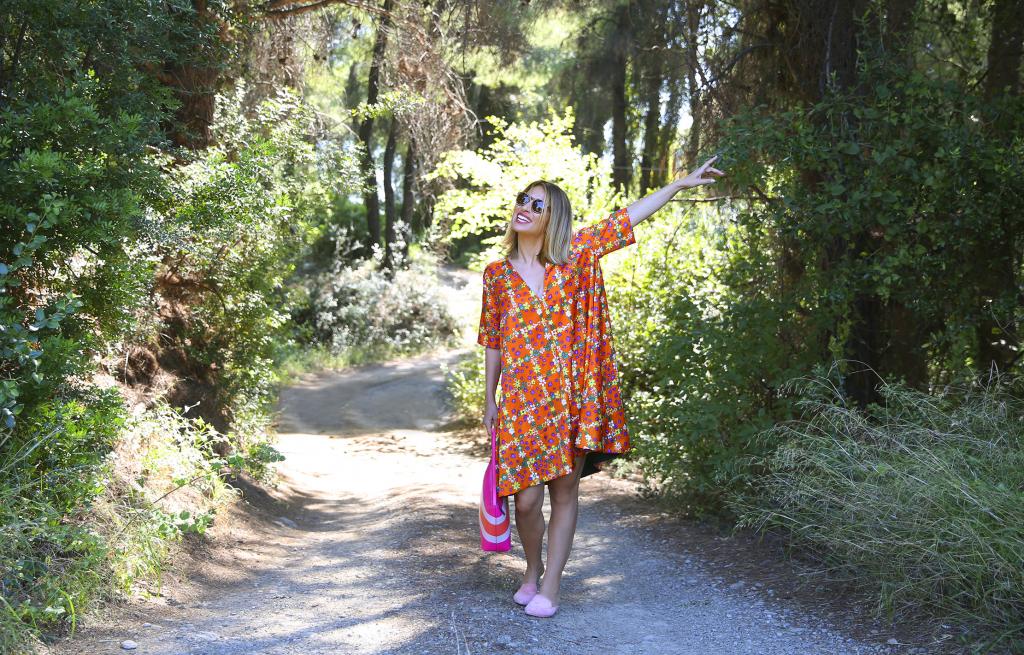 This year we were chosen and we now belong to the selected group of hotel or Escapio.
We will be happy to see you in Rovies where you will enjoy crystal clear sea, quiet beaches, tasty food and friendly people.
Do not forget our autumn offer for October 1 to 10.
Warm regards
Marina and Stefanos Vallis
---