May 2015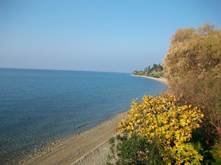 Time rushes by and we are trying to catch up….
We are enthusiastically working on our new site. It will be modern, colorful and flexible so you can see properly on  iPads or small screens of phones.
The sky is sometimes cloudy sometimes bright. However summer is here and the beach draws us like a magnet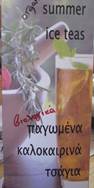 Our marmalade and jams homemade liquor and lemonade are waiting for you.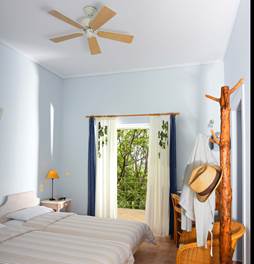 We have a cool organic soft drink to quench your thirst, made from a mixture of herbs.
We offer CocoMat mattresses to help you enjoy your sleep.
We offer outdoor space for games, sports, yoga, whatever you desire.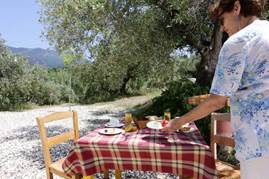 And our famous breakfast !!

We are very proud to announce that this year we were again awarded the Green Key.
---