May events at eleonas hotel |Evia Island Greece
Dear Friends of eleonas hotel,
May, the month that starts with a holiday, with flower wreaths and changeable weather. Cloudy, rainy ,sunny.
Our visitors from northern Europe enjoyed the weather anyway, their walks among the olive trees and wild flowers and swimming in the sea.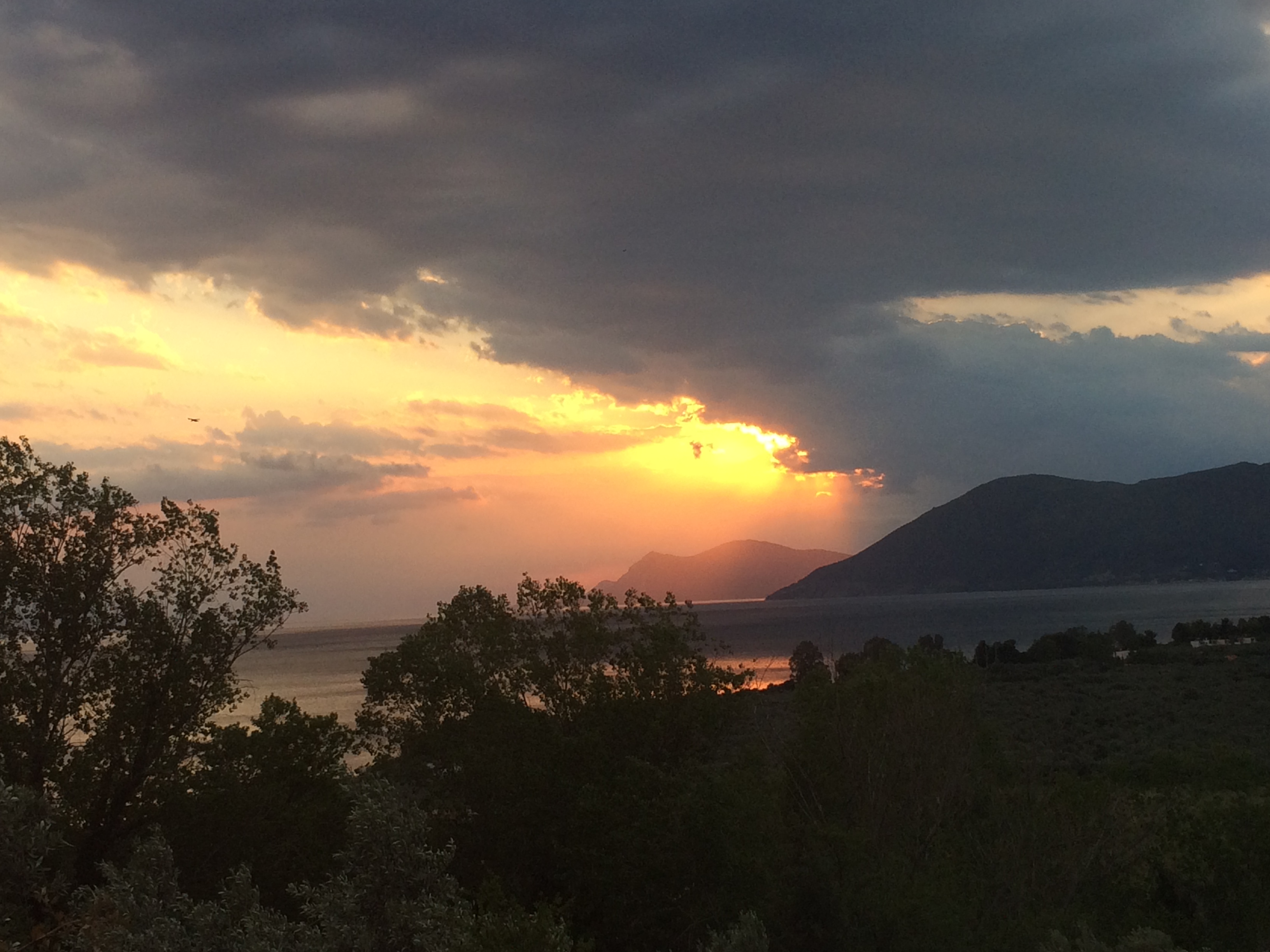 This year the month of May ends with a long weekend. A lot of activities are being offered on these days in our area.

Vriniotis winery in Yaltra will open its doors to welcome you on Saturday May 26. There will be tours and wine tasting from 11:00 to 19:00. From 19:00 to 21:00 enjoy the sunset to the accompaniment of your choice of wine and jazz music with a saxophone.

On Sunday, May 27 more wine tasting.

 
Trekking Hellas is organizing on Saturday the 26th canyoning at Drymonas waterfalls. The route covers going down two waterfalls 17 and 14 meters ans walking along the river. Ideal activity for people with no previous experience.

On Sunday  May 27th –River trekking. The gorge of Boulovinena is waiting for you. A route of wild beauty, massive rocks, a number of waterfalls.
Also, let us not forget that on Sunday May 27 is the name of Saint John the Russian in Prokopi village where celebrations are taking place.
 

"eleonas" is ideal for celebrating birthdays, anniversaries, name days and reunions.

At the beginning of May we had a birthday celebration and now we are preparing a reunion of German School alumni.
We take our responsibilities very seriously and we guarantee that we will not transmit, share, disclose your personal data to third party for any purpose or use.
We would like to stay connected with you as long as our monthly newsletter is not a "burden" to you.
Please answer this mail with a simple NO, if you do not wish to receive our newsletter, and we will delete your name from our list.
"Good account make good friends" as we say in Greece
warm regards
Marina and Stefanos
---