The olive trees do not have a lot of fruit this year. They are resting and wondering how they will deal with climate change.
We've started harvesting the small olives to be pressed for olive oil but the production would be rather small.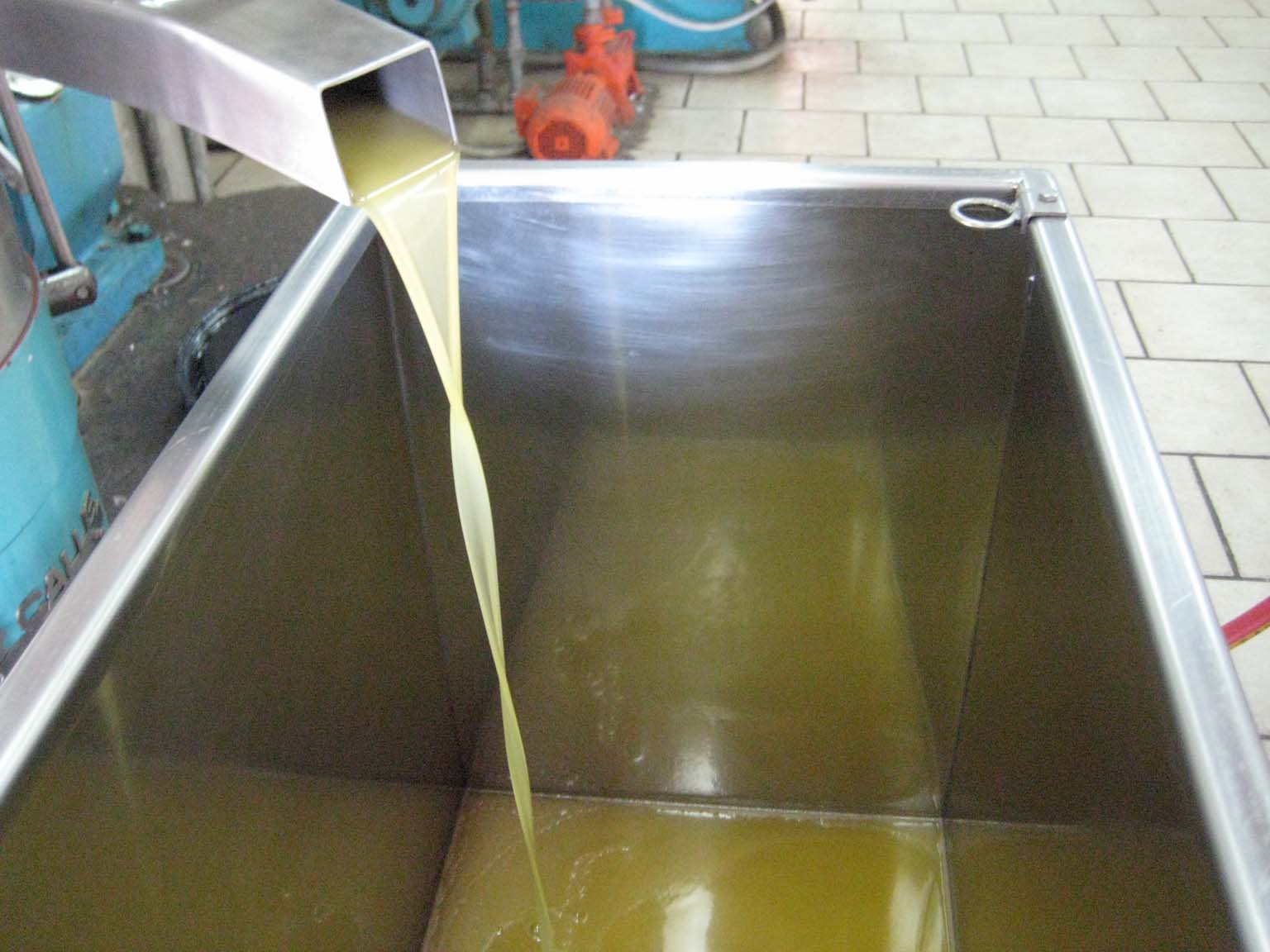 And here is the morning cooking seminar for our guests from the US. It was fun. We made "dolmades", wine leaves stuffed with rice and herbs. We did not take a lot of pictures as our hands were greased. In the evening we enjoyed the fruits of our effort with wine and chatter.