October 2014
Autumn!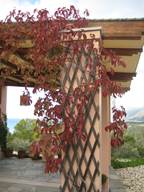 The best period to visit us.
Come to taste Stefano's bread, Marina's jam, the olives ,the eggs, the fruit juices.
Come to enjoy Nature as the colors change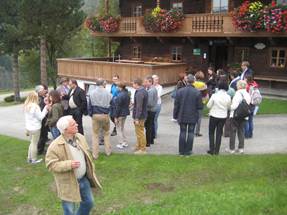 For us October found us on the Austrian Alps at the 5th European Congress on Rural Tourism.
We were brought up-to-date on several issues. We met with corresponding enterprises in Austria and came to the conclusion that in Greece we have very good prospects as long as we offer good services. The product "rural tourism in Greece" is excellent but we have to advertise it. For example, from Lithuania until Portugal nobody had heard of the Greek Island with the name Evia.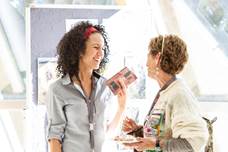 With a lot more zeal, therefore, we will participating again this year in all the meetings of official bodies responsible in promoting tourism on Evia Island where we are members as well as the Agricultural Cooperative in Rovies and the municipality.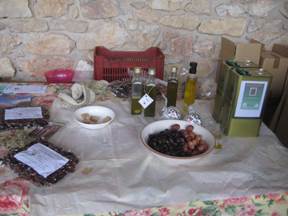 The main characteristic of Agrotourism is the combination of hospitality with production of agricultural products. We remind you that you can find our products on e-bloko as well as at eleonas hotel.
Olives- olive oil – rag rugs – jewelry are some of the souvenirs awaiting you in Rovies to take back home.
---