fairs and more fairs promoting olives, olive oil and our hotel
Dear friends
There are lots of places in the world for you to explore, but a quiet cozy corner in Evia Island will always welcome you and your friends.

Booking for 2019 have already started and there are quite a few long weekends and holidays on the calendar.

Your motive for excursions.

 
After months of preparation we final represented the local Cooperative at the Nordic Organic Food Fair in Malmö Sweden, promoting Olives from Rovies to the Scandinavian market. Stefanos was explaining how we treat the olives and Marina was presenting the "myth" with Google cardboard and spherical pictures of the olive grove.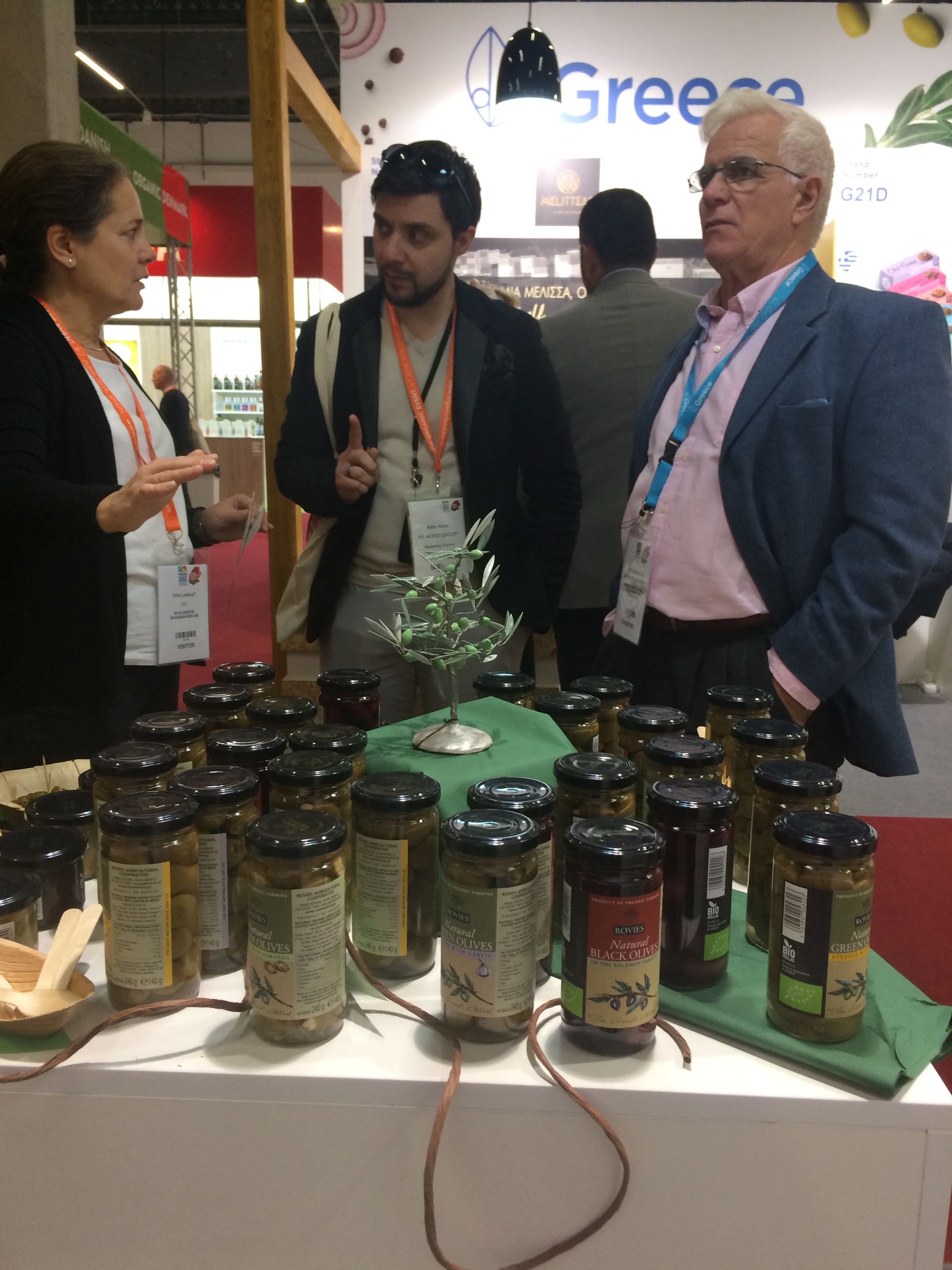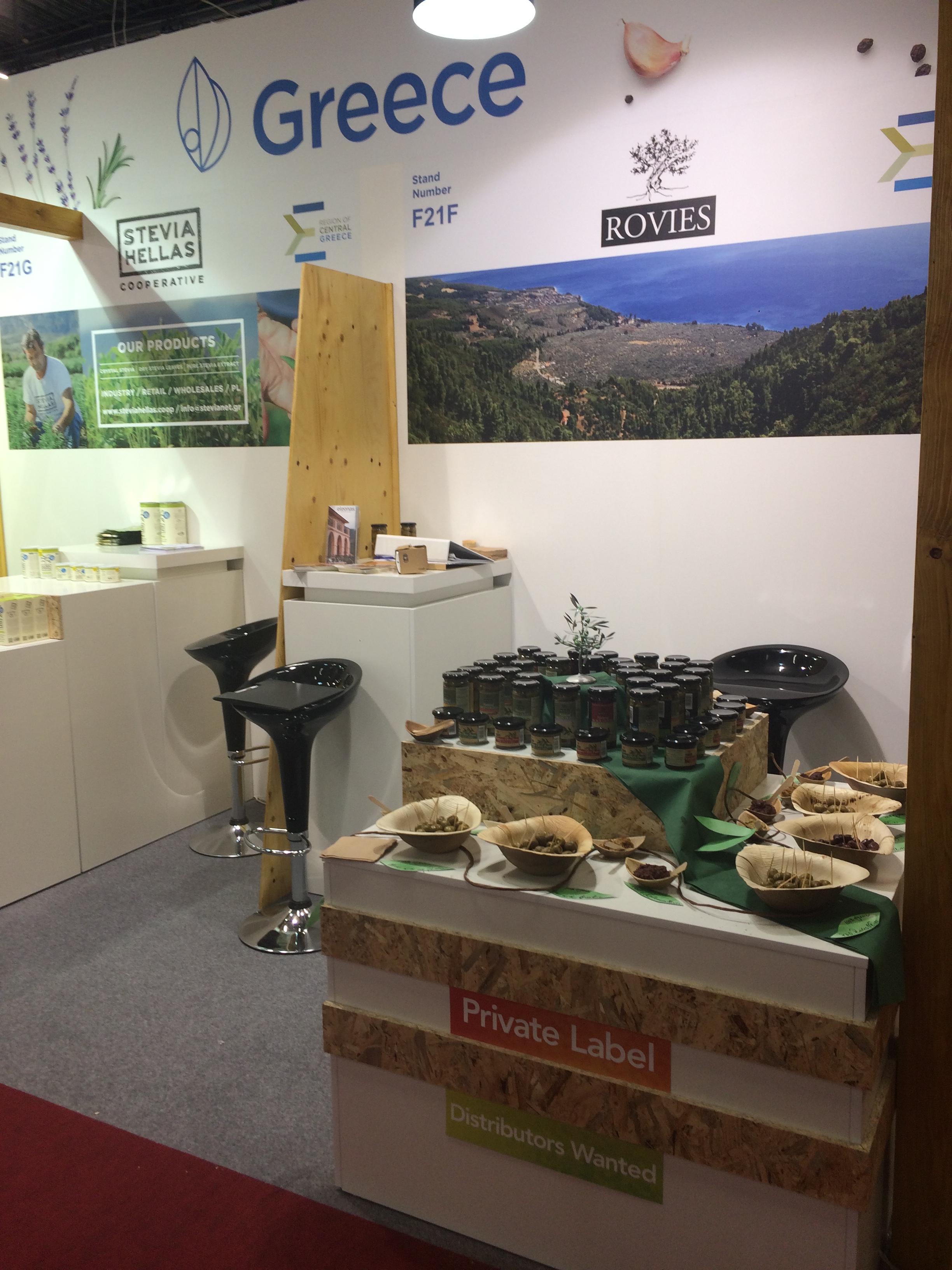 The picking of the olives was finished early this year as the production was minimal.

The fresh olive oil is ready for bottling.
December 13, 2018 we will in Bucharest for B2B meeting with entrepreneurs from the tourism market organized by the Chamber of Commerce of Evia island.
February 1-3, 2019 we will  take part at the Festivitas a Tourism, Travel, Gastronomy & Wine Commercial Fair in Mulhouse promoting "eleonas hotel" and selling "eleonas" olive oil. If you live near Mulhouse we would love to see you.
We are working on the Christmas card in which every year we try to include something having to do with olives or the olive tree.

 

 

 

 

 

 

 

 
The weather was nice and flowers, animals and ourselves enjoyed the sunshine and absorbed the heat to keep us company for the winter.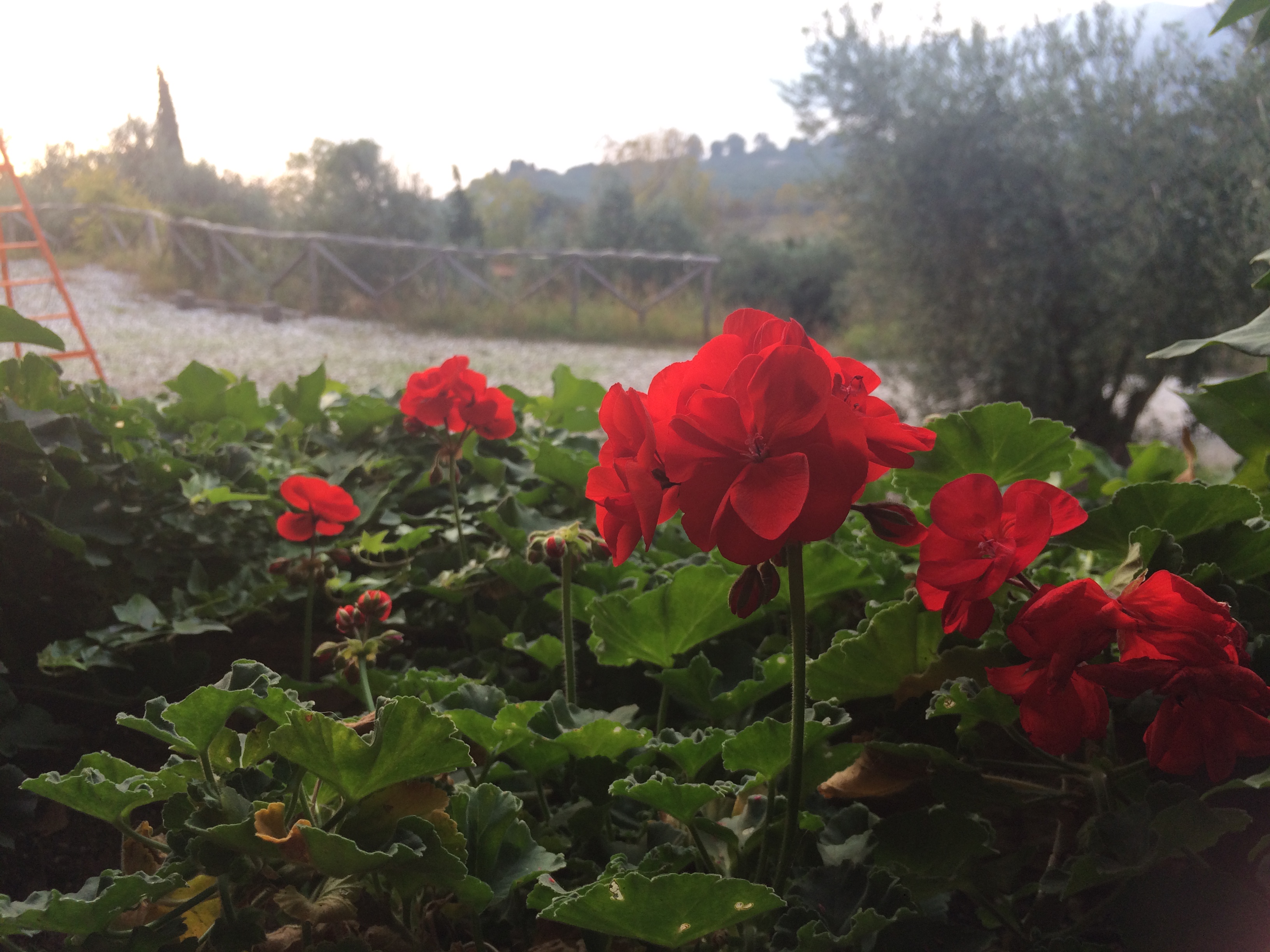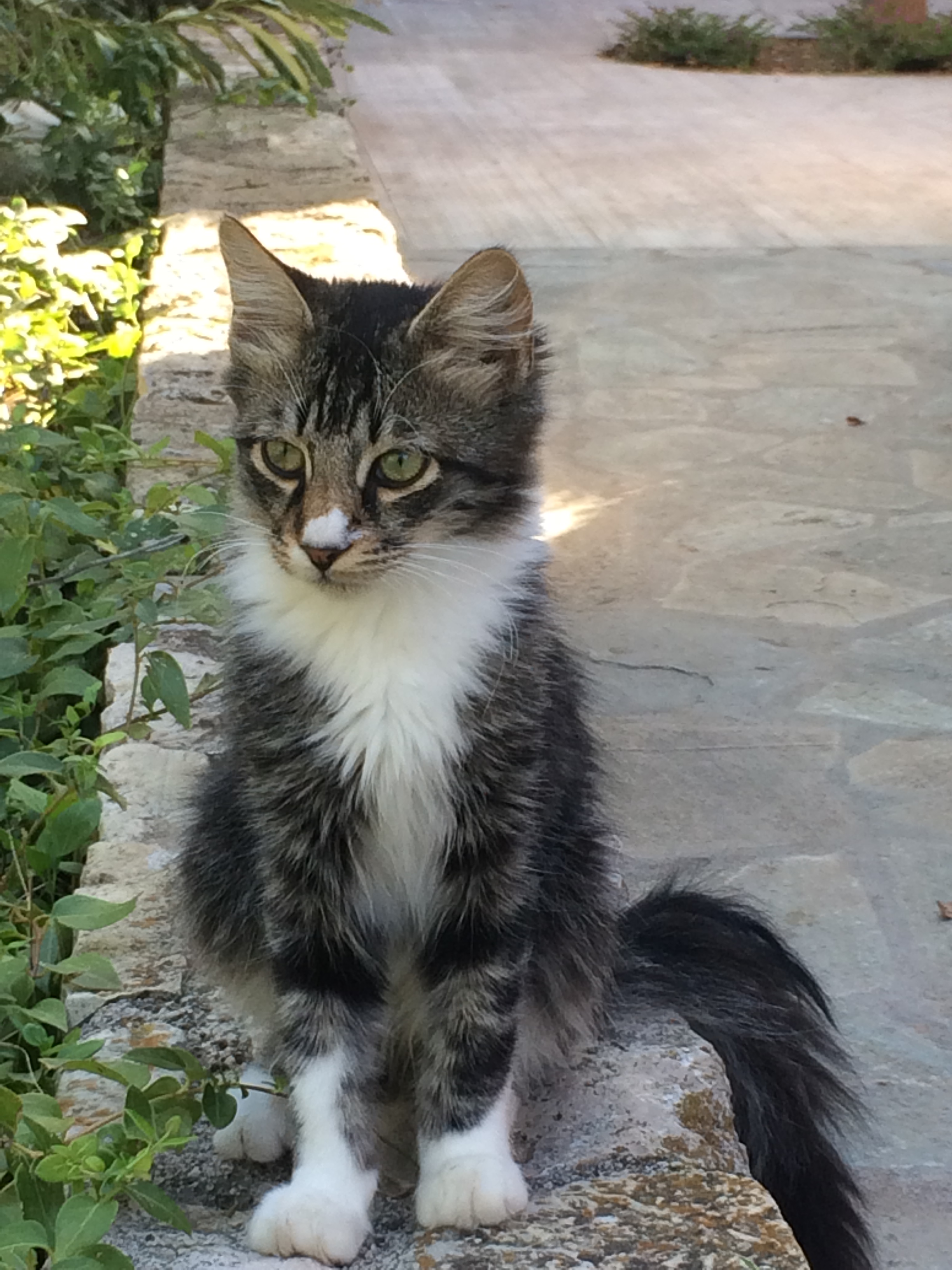 kind regards
Marina and Stefanos
---