October 2015
There was a negative energy at "eleonas" which created problems to the computer (all mails were lost), to the internet (we once again did not have connection for many days), to the mobile phone (the battery wasn't charging, all contacts were lost –found again finally), to the oven, to our mood.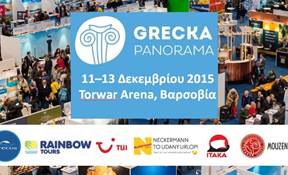 However we are not beaten and are organizing the presentation of "eleonas" and the surrounding area at the Grecka Panorama Exhibition in Poland , December 12-13,2015 We will be glad to see you and your friends, who live  near Warsaw. A small surprise-gift will be waiting for you.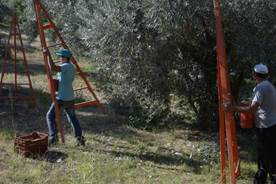 At the farm the picking of the green olives is finished and now they start with the black ones. After that the harvesting of the olives for olive oil  will come.
The crop is rather larger than last year.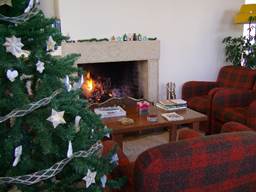 Have you realized that Christmas is at the door?
Gather your family and friends and book the whole hotel for the holidays.
- Festively decorated bedrooms awaiting you.
- Breakfast with home-made products from our kitchen and our chicken coop.
- Festive snacks in the hotel's lounge next to the fireplace accompanied with seasonal music.
- ...and we are always available to give you information on walking trails.
---