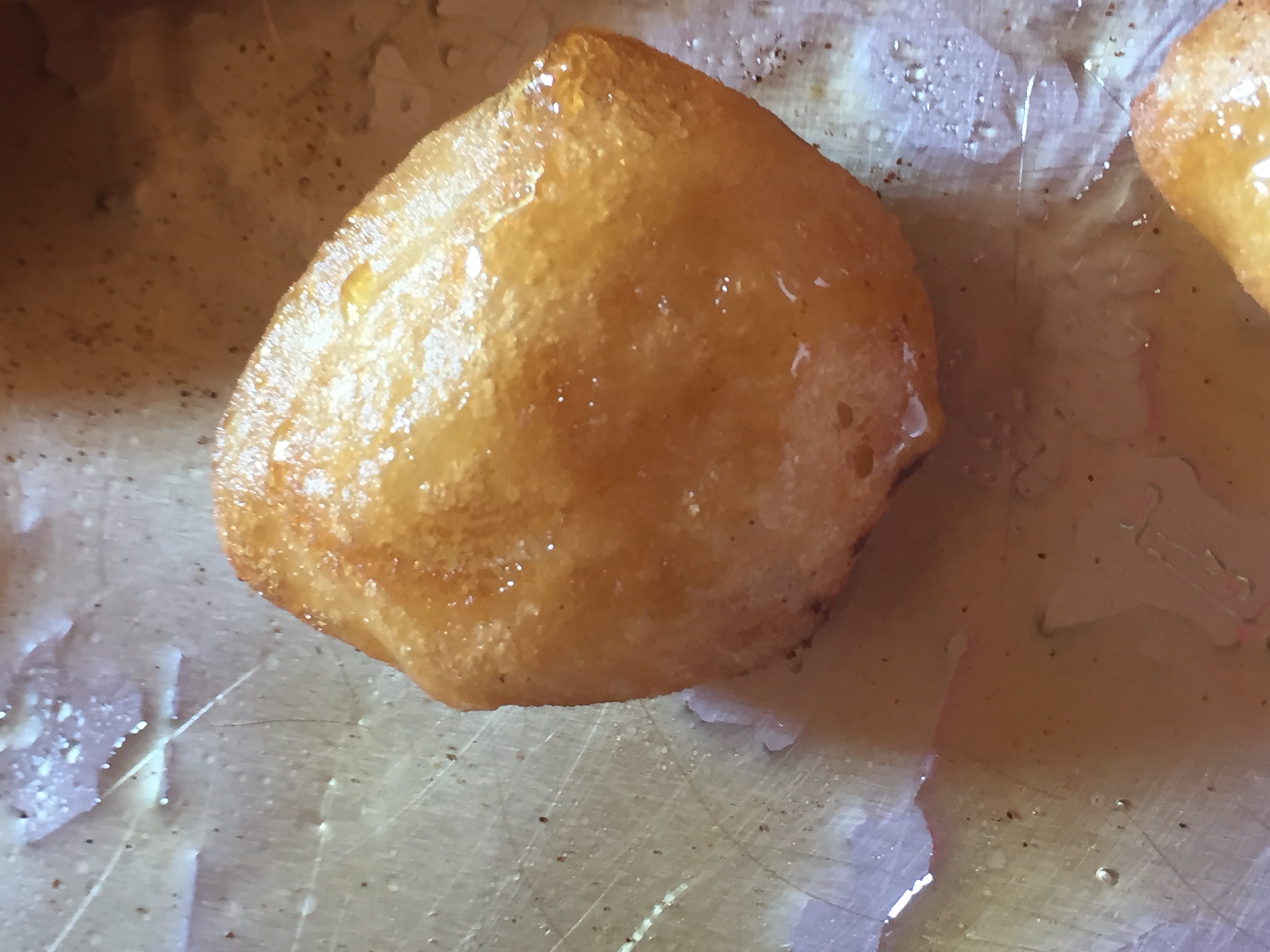 The harvesting of the olives started beginning of September with the traditional treat: doughnuts with honey and cinnamon.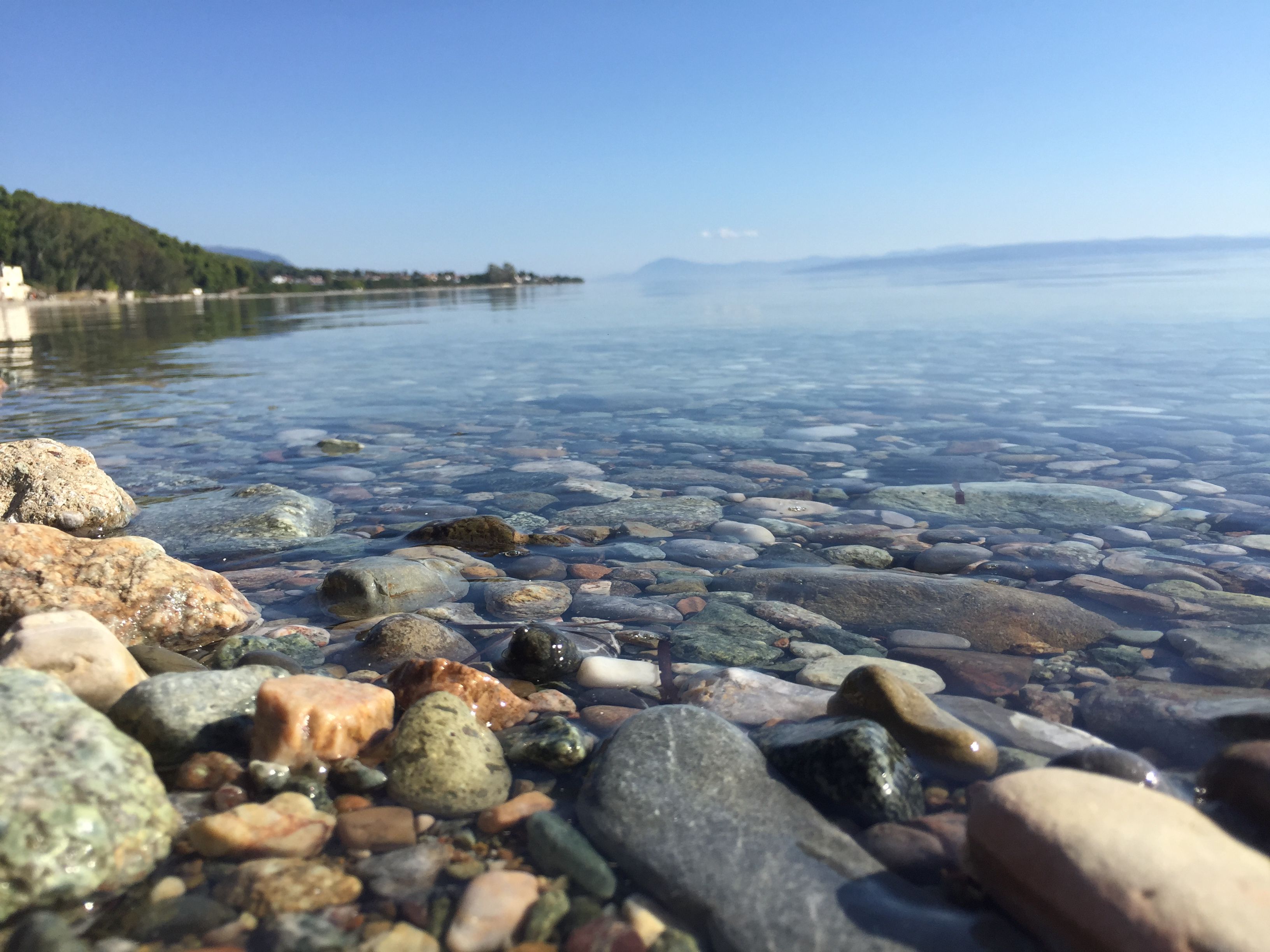 The climate change is notable. Heavy sudden rain and strong wind followed in a minute by sunshine and calm.

The tricks of the weather are copied by work at the hotel, a lot of work for a period of time and then quite to be followed by work again.

We accept everything as I comes, and when there is sunshine we still enjoy swimming in the sea.